Yep, we are damn proud of our club and we know that our members are too. We created some "Club Gear" and would love for everyone to check it out.
All the different shirts, sweatshirts, etc. come in a wide array of colors and styles. Of course the proceeds go towards the club's events and different charities we donate to.
What you see here is only a few items we are selling. There are MANY more to chose from in the FCCC SHOP ranging from shirts, hoodies and sweatpants to baby onsies, purses and more.
Click on the images below to get more information on the individual products. Here are just a select few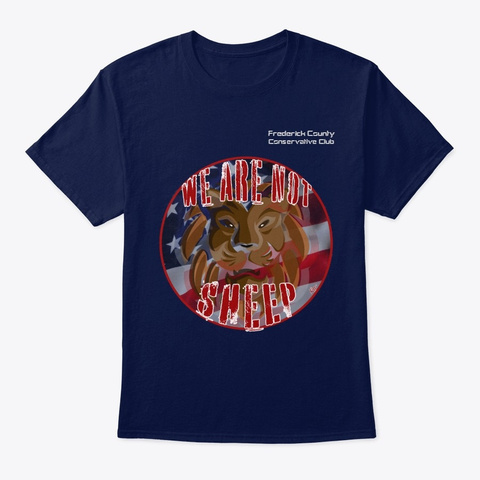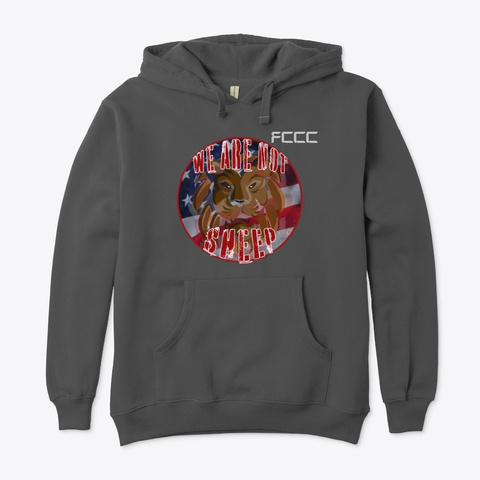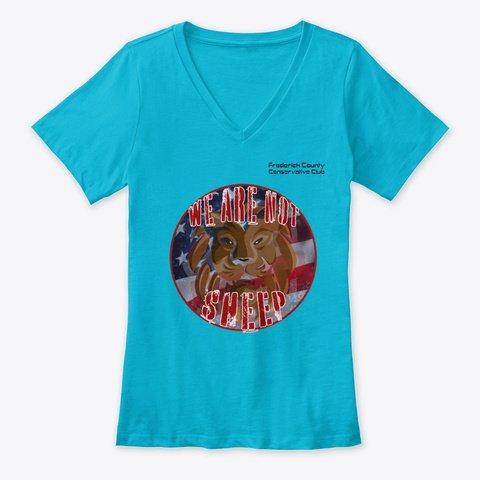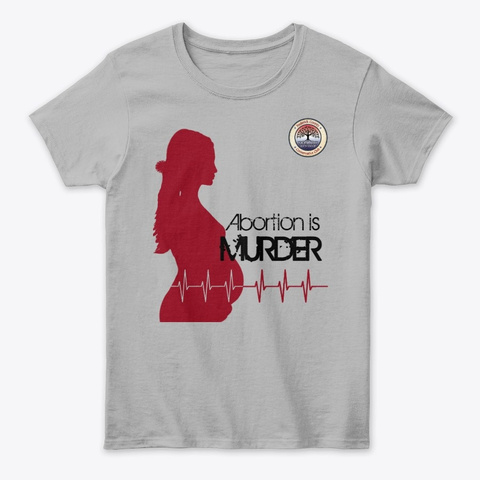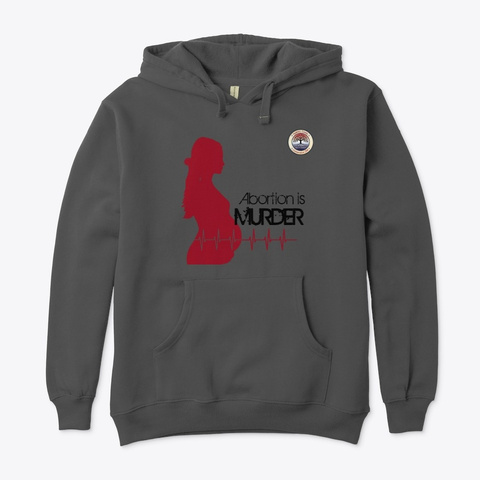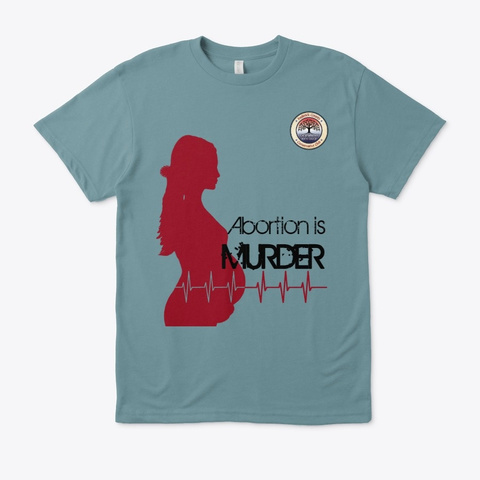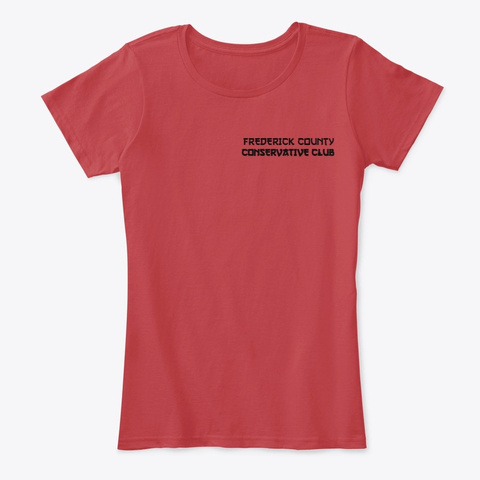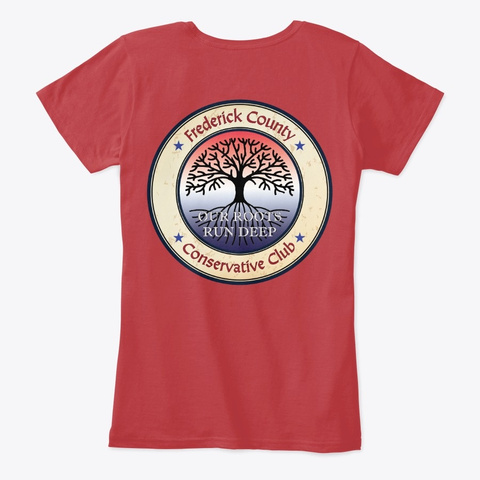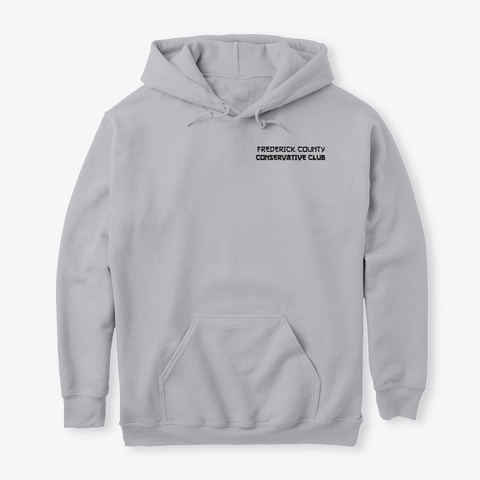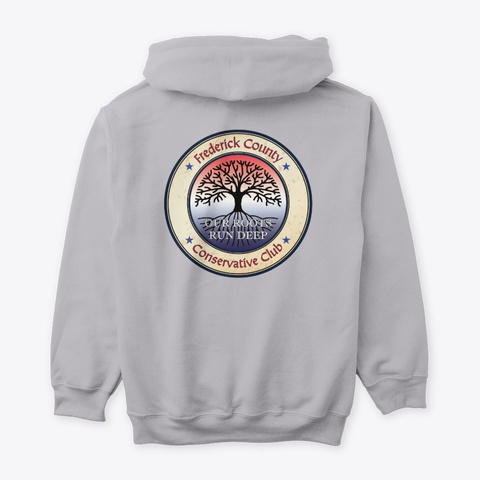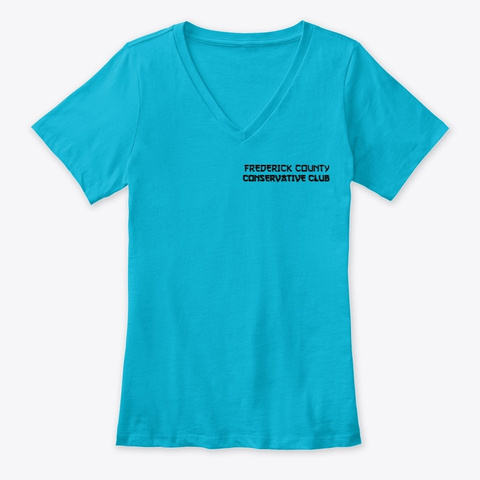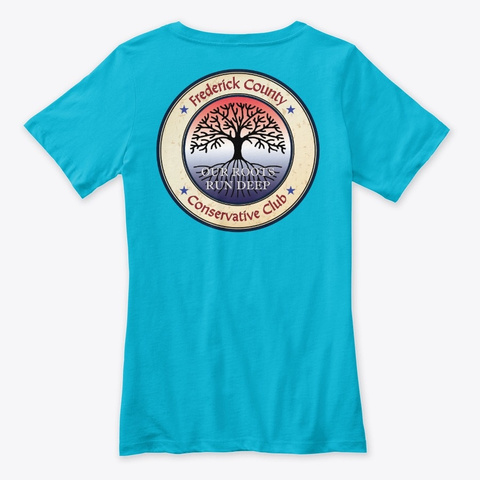 Click on the SHOP link on our website to go to our FCCC Merch Store.