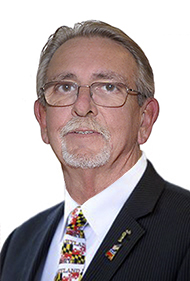 President
Fred Propheter
Fred Propheter is a seasoned conservative grass roots volunteer and organizer in Frederick County. Fred has a robust resume of participation in various political and issue based campaigns at the federal, state, and local level. Fred's passion rests with issues focused on law enforcement, immigration reform, and election integrity.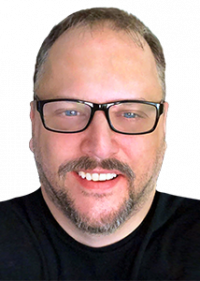 Vice President / Treasurer
Seth Eisenberg
Seth Eisenberg is a U.S. Navy Veteran with a keen interest on how tax dollars are spent on public education. Seth is an advocate for line item budgeting in local public education. Seth has been, and continues to be, a strong conservative voice for the best rate of return in how the Board of Education invests our local tax dollars.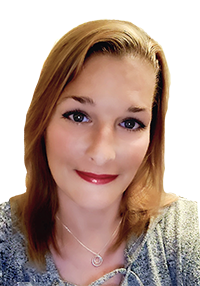 Communications Director, Acting Secretary
Kira Wynne
Kira Wynne, like many, was a democrat in college and never paid much attention to politics. She studied psychology, worked in the field for a few years but switched careers early. Kira worked as a DoD contractor for many years working as a photographer and graphic/web designer.  Kira married her high school sweetheart; shortly thereafter, had a baby girl.  Kira then realized the drastic changes in our country.  Kira became more alert and resolute and was determined to instill real conservative values in her daughter.
A couple years ago Kira was forced to quit working while dealing with health issues. Since then she has been working for herself creating websites, logos, marketing collateral and photography. Kira views her work for conservatives her way of helping work towards change.