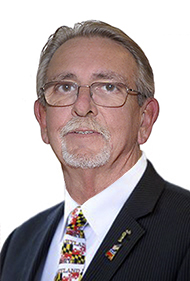 President
Fred Propheter
Fred Propheter is a seasoned conservative grass roots volunteer and organizer in Frederick County. Fred has a robust resume of participation in various political and issue based campaigns at the federal, state, and local level. Fred's passion rests with issues focused on law enforcement, immigration reform, and election integrity.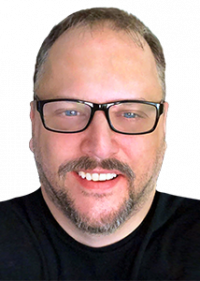 Vice President / Treasurer
Seth Eisenberg
Seth Eisenberg is a U.S. Navy Veteran with a keen interest on how tax dollars are spent on public education. Seth is an advocate for line item budgeting in local public education. Seth has been, and continues to be, a strong conservative voice for the best rate of return in how the Board of Education invests our local tax dollars.