The Frederick County Conservative Club is chartering a bus to take people to Cambridge, Maryland for an exciting evening, launching the Cox for Governor campaign!
The bus is air conditioned, has a place to charge your phones from your seat and has a bathroom.
We will be meeting at the MARC station behind Target in Frederick, MD at 7800 Genstar Dr. Frederick, MD 21704.
We will be leaving promptly at 3:30 PM  and will return back to Frederick, Maryland around 11:00 PM.
The event is being held at Sailwinds West at Governor's Hall in Cambridge, MD. It should be a great time for everybody in attendance.
Tickets are $35.00. Each ticket includes the bus ride to and from the event, as well as entry to the Cox kickoff Dinner and a group photo with Delegate Dan Cox. Please consider donating to help defray the cost of the bus, also tipping the driver is courteous and customary.
If you have already purchased a ticket to attend the event, and are interested in driving to the event with us on the bus, no, problem! Please fill out the form below and select the option on the form for bus ride only.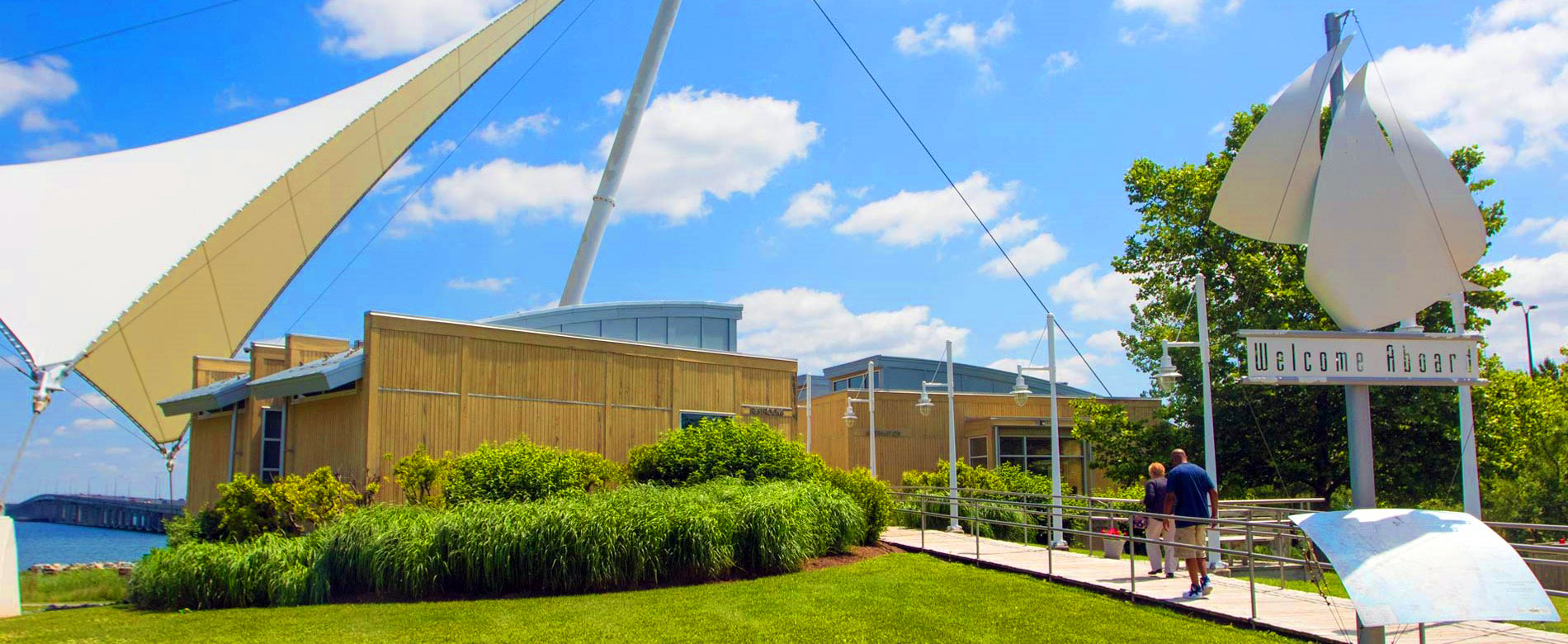 You can purchase tickets directly from the form below. 
If you have ANY questions or concerns you would like addressed before purchasing a ticket, please contact us at info@frederickcountyconservativeclub.com.